Mama Cat (left) and her daughter Velvet were both adopted today by different branches of the same family! This makes me so incredibly happy :D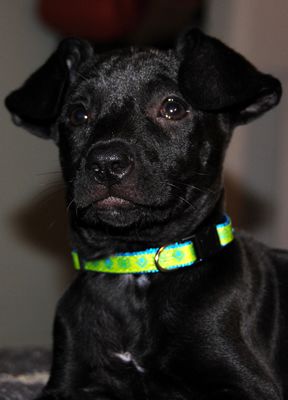 Poor little Sammy still needs a home! She is incredibly sweet and snuggly, and really, really wants to be a house dog. Unfortunately, she'll become an outside dog in a week and a half if no one adopts her, as there are too many critters in my mom's house as it is, and I can only have Mochi and Charlie in the place I'm renting in Orlando.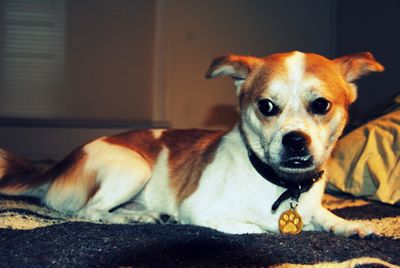 Mochi will be relieved once he's away from Sammy. He's very patient and playful with her, but I caught his expression right as Sammy jumped up on the bed...
...although it looks like this in my room a lot these days.
As I mentioned above, I will be leaving for Orlando in a week and a half! After all the madness with apartments that refused to rent to students or that wanted absurd pet deposits or had totally incompetent apartment managers, I opted to rent the townhouse belonging to my friends M and A (who now live in California). Unfortunately, the rent - which equals their mortgage payment - was over my budget. I've spent the past several months trying to find a roommate. This was rather challenging, especially since I don't currently live in this place and many of the people who were interested wanted to come over and look at it and meet me in person - and seemed thrown off by the whole 'Sorry, but I live in Georgia' thing. I have finally secured a roommate - her deposit arrived today. She's from California, and will be arriving in Orlando a week after I do. This works out well, as it will give me plenty of time to move in and get Charlie and Mochi settled. Here's what the place looks like: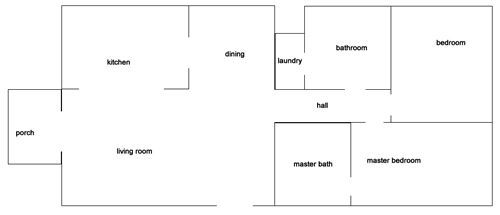 This is a rough schematic, drawn from memory. It's not to scale or anything.