After all the
shit that went down last Friday with mom's truck
, we had to start her truck buying quest over from scratch. Last Saturday we drove to
Jacksonville
to check out a truck that was advertised as a 2008 Ford Ranger, 5 speed manual,
25,000 miles
. Mom had called to make sure that the truck was indeed on the lot before we drove the hour and a half to the dealer. We got there, fully intending to buy a truck, only to discover that it was an automatic – my mom had her heart set on a manual. We had thought to call to make sure the truck was on the lot; it hadn't occurred to us to confirm that it was indeed as advertised. At least on the drive home I was able to get some cool shots of kitschy old broken-down motels and bars along US-1.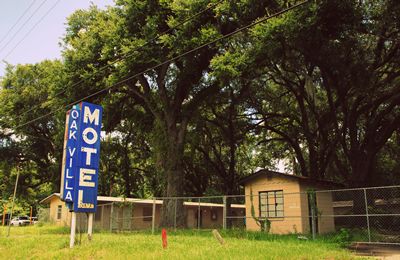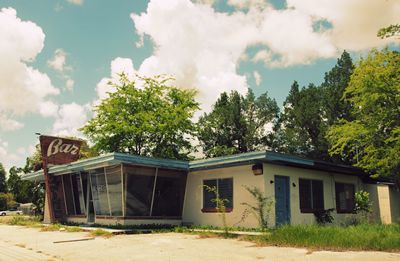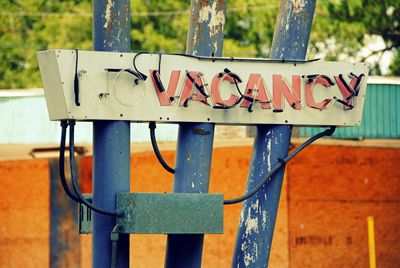 Yesterday we drove four and a half hours one way to Winter Haven, FL in order to check out a 2011 Ford Ranger, 5 speed manual, with 29,000 miles. (Ford no longer makes the Ranger, so it's not like you can just order what you want from your local Ford dealer.) This time when we called to confirm that it was there, we also confirmed that it was indeed a stick as advertised. They assured us that it was, but I was still concerned that we might be driving all that way for nothing. Luckily everything worked out, and my mom was able to purchase a nearly new truck that is still under factory warranty. Woohoo!

Mom in Winter Haven, FL with her new truck
Unfortunately, I wasn't able to take any pictures of the highly photogenic kitschiness along Hwy 301 between Ocala and Starke because it was raining :( Sigh. I will definitely have to make that drive some day when the weather's good, because there's a lot of interesting stuff to shoot in that stretch. Ahh well – here's another truck picture for you, taken this morning after we drove out to the land:

Little Solomon checks out the new truck.