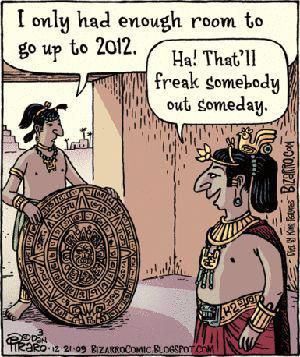 I'm not really into celebrating New Year's Eve - in fact, I spent last night as I've spend most New Year's Eves... curled up in bed with a cat and a book (or my Kindle in this case). 2011 wasn't a bad year. High points? Ukraine and the successful maneuvering of a house out to my mom's land. Low points? Koala. Cylon. Not enjoying my time in Seoul.
My goals for the coming year?
1. Finish up the last two months of my contract with the minimum amount of stress possible (given that it's kind of a high-stress place and all).
2. Get myself, my cat, and my stuff safely back to the US.
3. Relax, decompress, de-stress. Taking early-March through late August off sounds ideal. I am literally counting the days. 43 more work days, 69 days 'til I'm back in the US.
4. Start grad school. (I've already heard back from one of the 5 schools to which I applied, saying that I've been accepted, so this is definitely a go - all that remains to be seen is where I'll be going. I should hear from the other four this month, and then I should hear about funding...)