As much as I deplore the 'holiday shopping season' and all of the attendant nightmarishness surrounding it, the holiday shopping season is also calendar buying time. I know that with all of our smart phones and tablets and various gadgets sporting electronic calendar apps, the traditional wall calendar is not as popular as it once was... but I still can't handle not having one. And since it's that calendar buying time of the year, I'm offering you three to choose from! Surely there's a calendar option for all tastes here, right? And you're probably going to be buying a calendar, so you may as well buy one of these, hint, hint... Anyhow:
For those of you who are Charlie and Mochi fans, I bring you twelve months of mustaches and underbites with the Charlie and Mochi Calendar! Click here or on the images below (which are, as you might have guessed, the ones featured in the calendar.)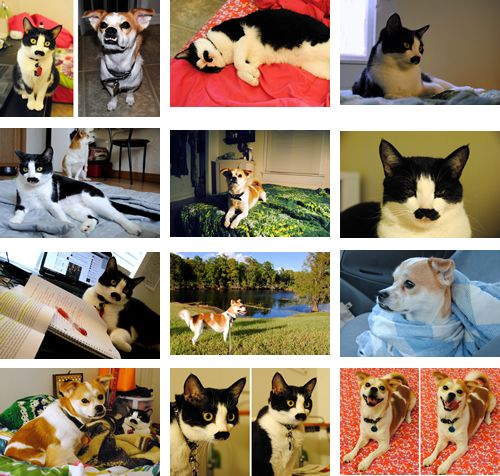 Or, if you prefer, how about twelve months featuring the stunning beauty
of Kyrgyzstan? Click here or on the images below!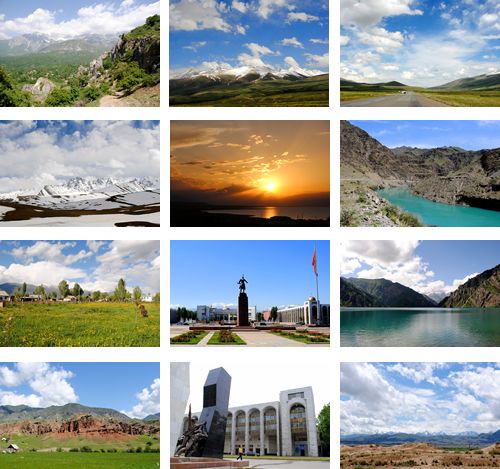 And lastly, if you're a fan of Desolation Travel, the last calendar I have on offer was put together my me and my DT companions, and it's filled with photos from our various trips to desolate locations throughout the past year - and the pictures it contains were selected by DT fans. Click here or on the images below.